Mabel Rivero
Ladies'/Followers' Workshops on 15 January 2022
11am – 2pm
Cost £20 p.p.
Limited Places – book soon!

Location: The Diamond Centre, School Lane, Norwich NR7 8TR
WS 1 : Embrace and its Contact Points  – Foot Placements – Adornos during Paradas
WS 2 : Leg Position through Projections – Pivots – Adornos during Ochos and Walking
Mabel will work with us on alignment, sense of balance and ability to initiate movements efficiently.
Her workshops aim for awakening creativity and musicality by exploring embellishments ("Adornos").
Plenty of parking parking directly on car park behind the Diamond Centre
To book, please register through the form below. We'll then send you an invoice.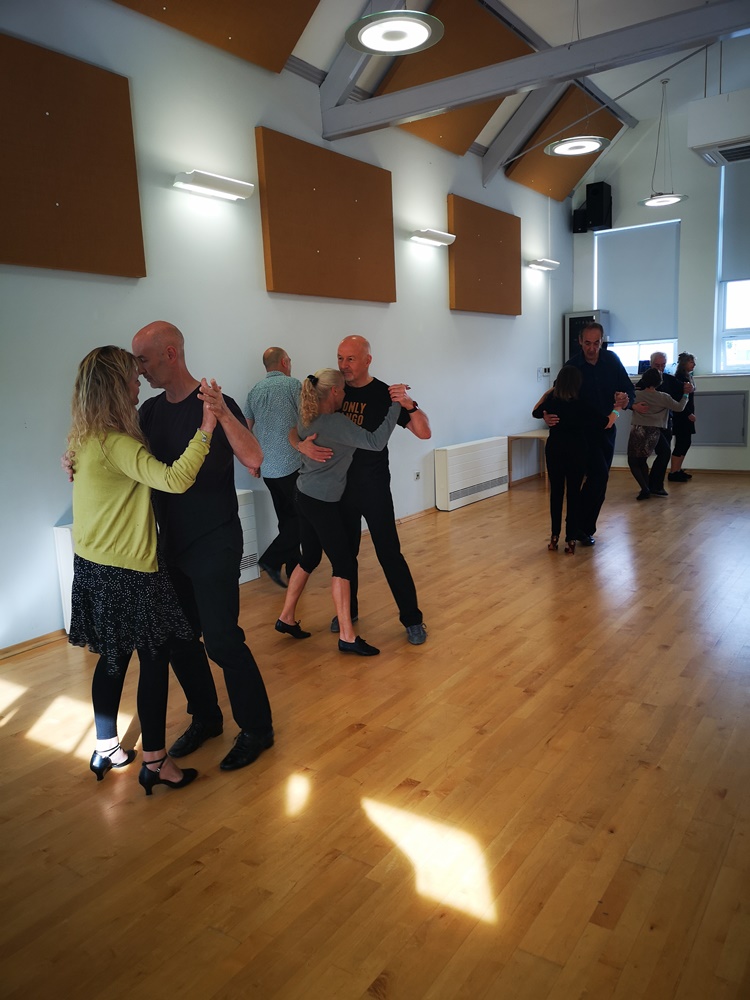 Milonga workshop with Michael Lavocah, 16.10.21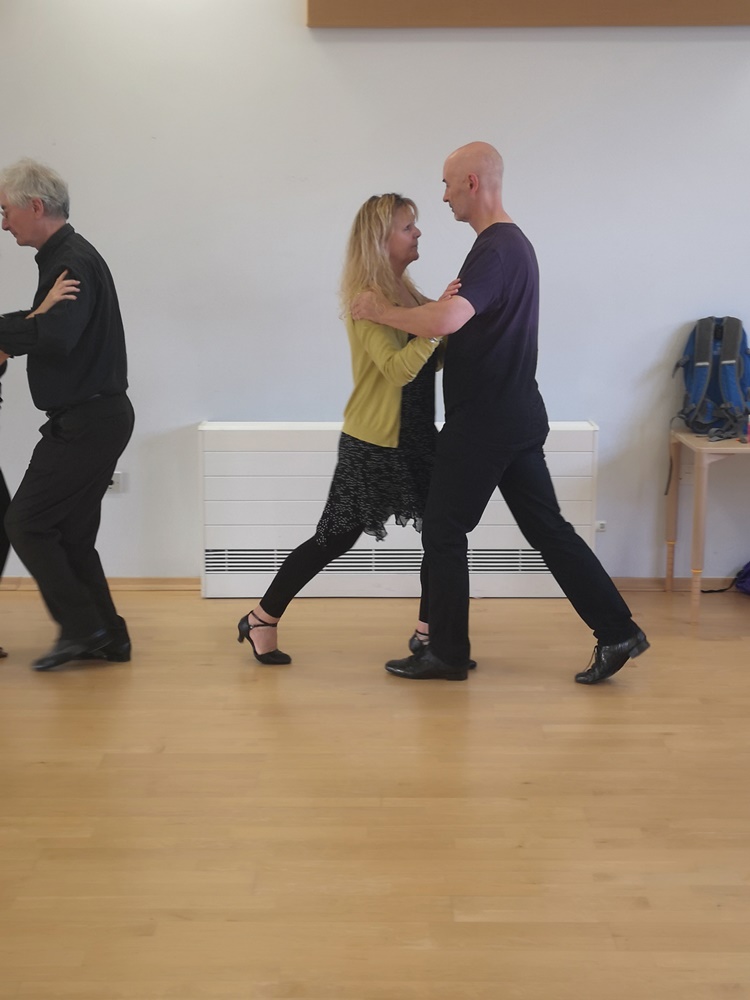 Tango workshop with Elizabeth Knock & Luis Rodriguez, 16.10.21
Practising walking, workshop with Elizabeth and Luis 16.10.2021